So much that our third child is named partially for him.
I absolutely, always loved the council of President Gordon B. Hinckley.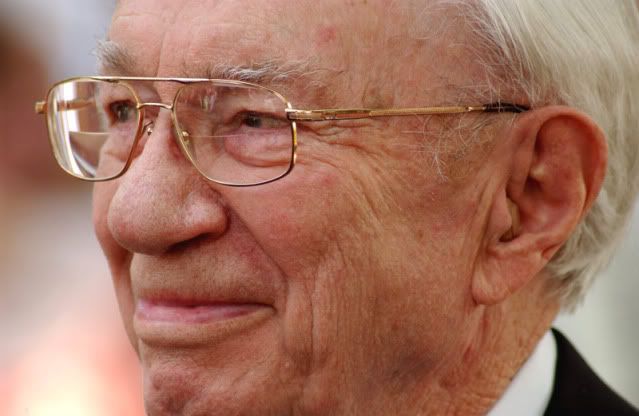 He was simply encouraging women just to do their best, it was so refreshing.
"s
imply do what you can do, in the best way you know"
"
If you do your best, it will all work out"
"try a little harder to be a little better"
"I pray that each of us will be a little more kind, a little more thoughtful, a little more courteous."